CULPEPER WEB DESIGN
Website design & development to help brands communicate, grow, and connect.
At Creative Reload, we're committed to uplifting communities, empowering small businesses, and following our passions.
Giving your small business a big online presence
Dive in and take a closer look at our services: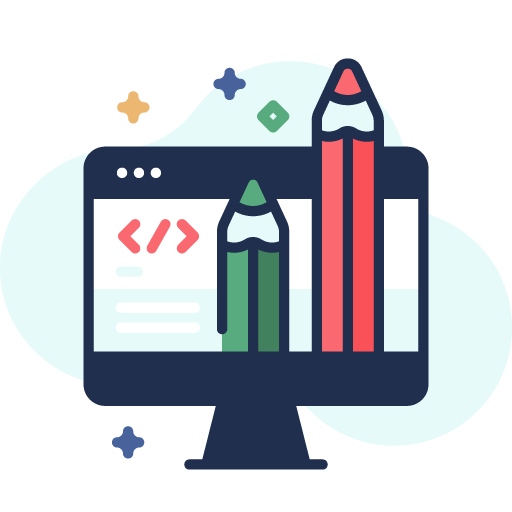 Design
Every company, regardless of size or age in the market, needs a logo that will help define their brand and identify who they are to customers.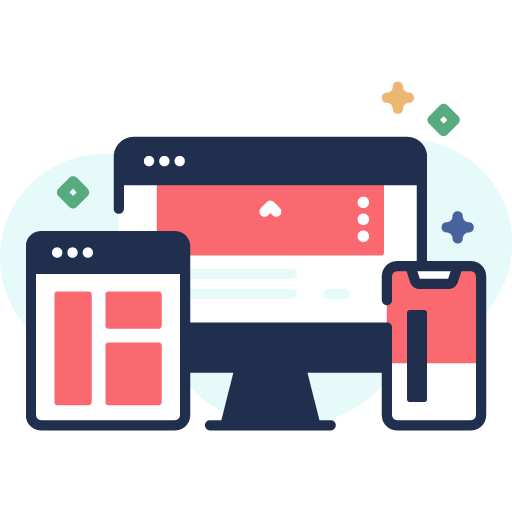 Build
Performance-focused responsive WordPress sites built to the highest coding standards for security, stability, and future compatibility.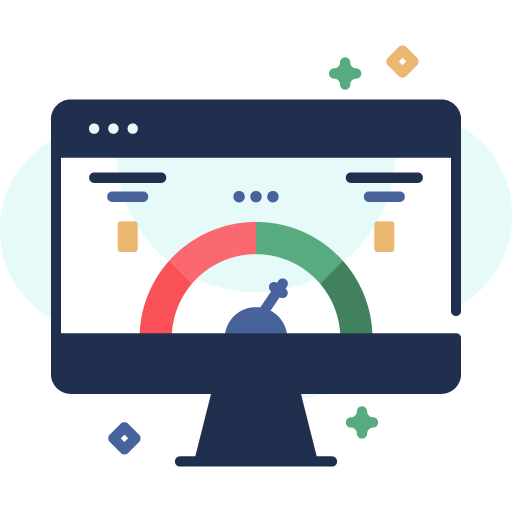 Optimize
WordPress performance services including consultation, database cleaning, Google PageSpeed optimization, and better security.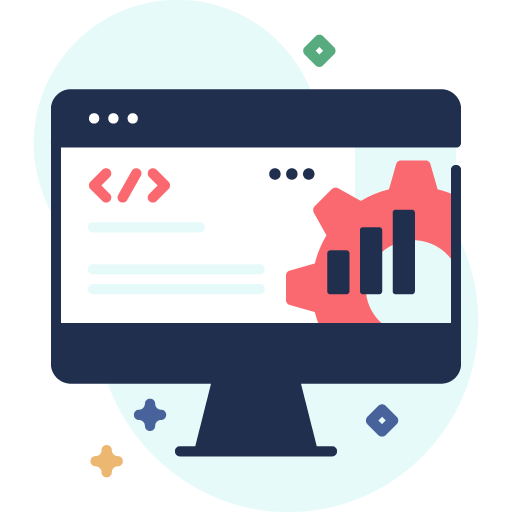 Maintain
Managed WordPress hosting on the Google Cloud platform known for innovation, reliability, and speed, which guarantees great performance for any site.
Our clients
We partner with established organizations, developing startups, and non-profits to help them focus their strategy and develop the tools they need to thrive in today's market.






About Us
We believe in America. We believe in constitutional rights. We believe in freedom.
Ongoing & Recent Projects
Precision Explosives
Virginia Police K9 Association
Fauquier K9 & Community
Professional K9 Services
Infinite Electric
Metropolitan Contractors