I'm
Bryan Miller.

A performance-driven web developer based in Culpeper, Virginia. Partnering with local small businesses, startups, and non-profits to build WordPress websites that work and look great.
Over 15 Years of Experience
Providing web design, development, and digital strategy using industry-leading tools.
Creative Reload is a digital agency run remotely from downtown Culpeper, VA with a passion for performance-driven WordPress development. Producing websites that make a difference, helping businesses to communicate, grow, and connect.

There is no secret sauce for what I do. Delivering solutions using WordPress, GeneratePress, GenerateBlocks, KadenceWP, and Kadence Blocks.

Recent highlights include:
Services
Making the internet a better place by improving website experiences one brand at a time.
Web Design & Development
Performance-driven responsive WordPress sites built to the highest coding standards for security, stability, and future compatibility.
Search Engine Optimization
When someone searches for something related to your business, you want your website to be on the top search results and easily found by the consumer.
WordPress Optimization
WordPress performance services include image compression, code minification, database cleaning, better security, and website rebuilds.
Maintenance
Your website requires ongoing attention. These tasks may come up monthly, weekly, or even daily. Let us maintain your website so you can focus on running your business.
Identity Design
Regardless of size or age in the market, every business needs a logo that will help define their brand and identify who they are.
Consultation
Being an entrepreneur is challenging enough. But you don't have to go it alone. We're in it together, and with our powers combined, we can do some pretty incredible things.
Coworking in Culpeper
Creative Reload is headquartered in Elevate Culpeper.
Elevate Culpeper is a coworking community of professionals in downtown Culpeper, VA. Members of Elevate can collaborate more easily with other creative professionals — resulting in some fantastic synergy and capabilities for everyone involved. No matter what you are looking for, chances are the company you need exists right within Elevate Culpeper.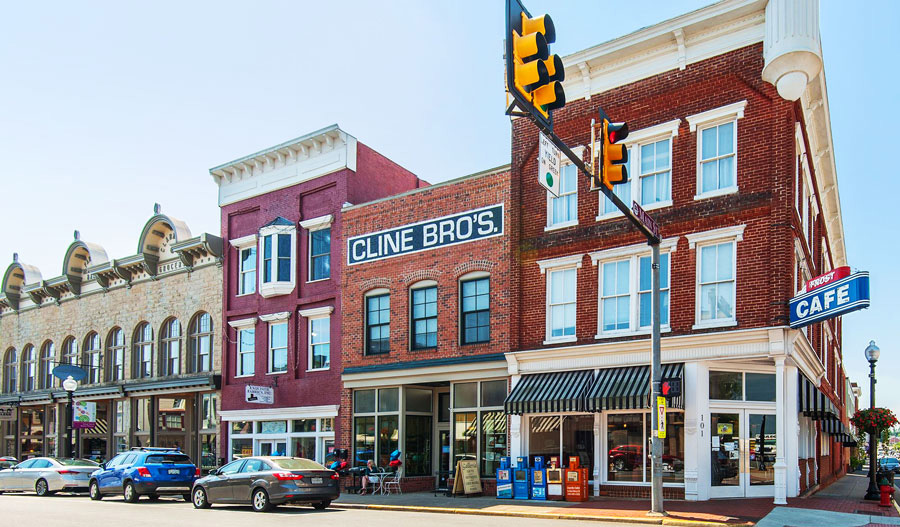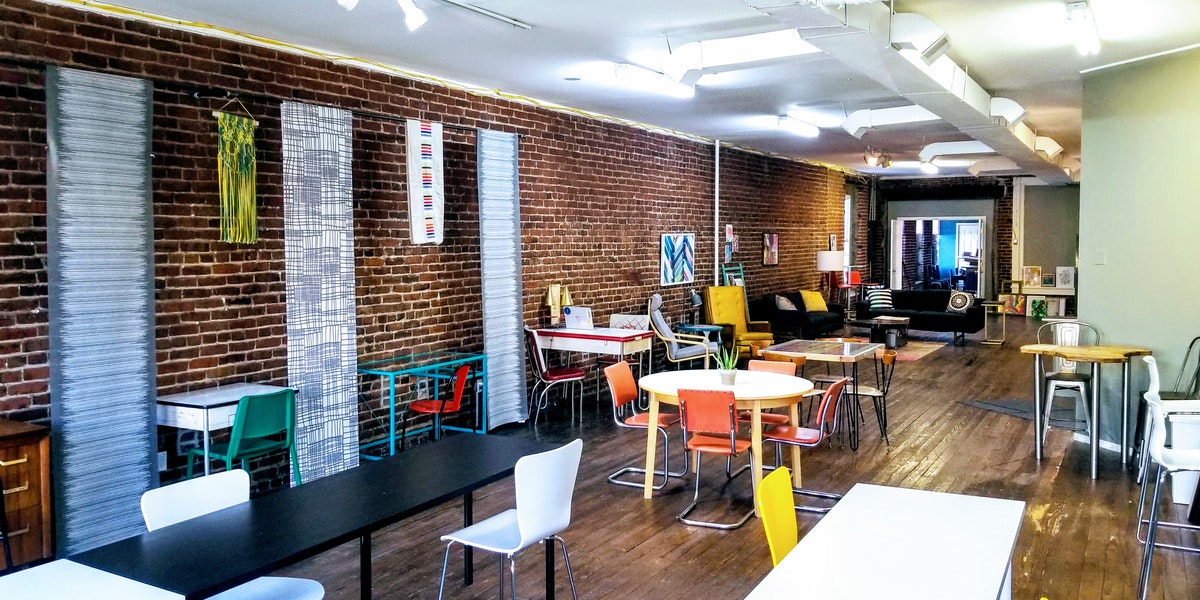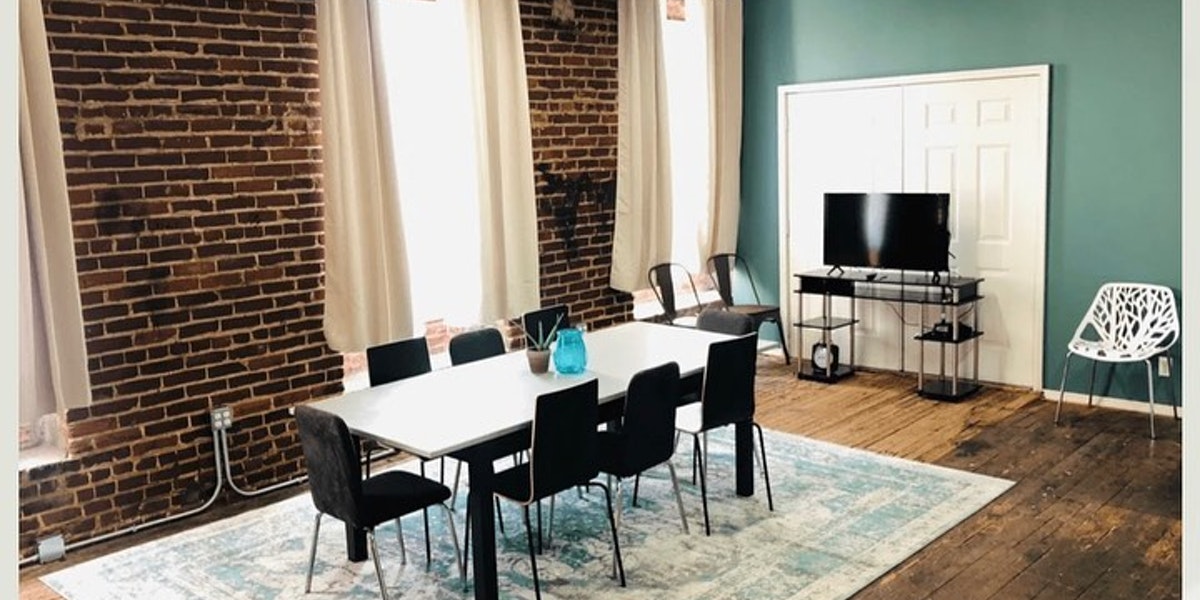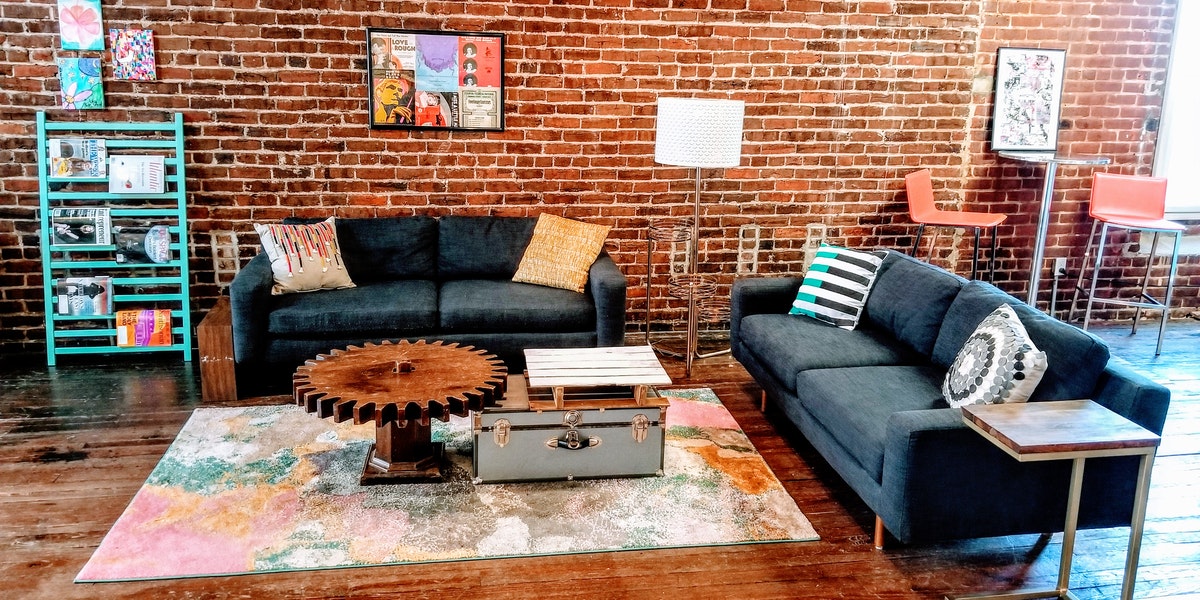 Get In Touch
Let's discuss how we can work together.