Welcome to Creative Reload.
We design & develop websites for Republican political campaigns, advocacy groups, and professional associations.
The perfect foundation for your political campaign website.
Branding
Regardless of size or age in the market, every campaign needs a logo that will help define their brand and identify who they are.
Web Design
Performance-focused responsive WordPress sites built to the highest coding standards for security, stability, and future compatibility.
Maintenance
Managed WordPress hosting on the Google Cloud platform known for innovation, reliability, and speed, which guarantees great performance for any site.
GOP Campaign Websites That Don't Suck
Whether running for School Board or Congress, we want to make it easier for regular people to run for office. It would help if you didn't have to spend thousands of dollars to launch a campaign website that doesn't suck.

We design & develop performance-focused responsive WordPress websites for Republican political campaigns, advocacy groups, and professional associations at an affordable price.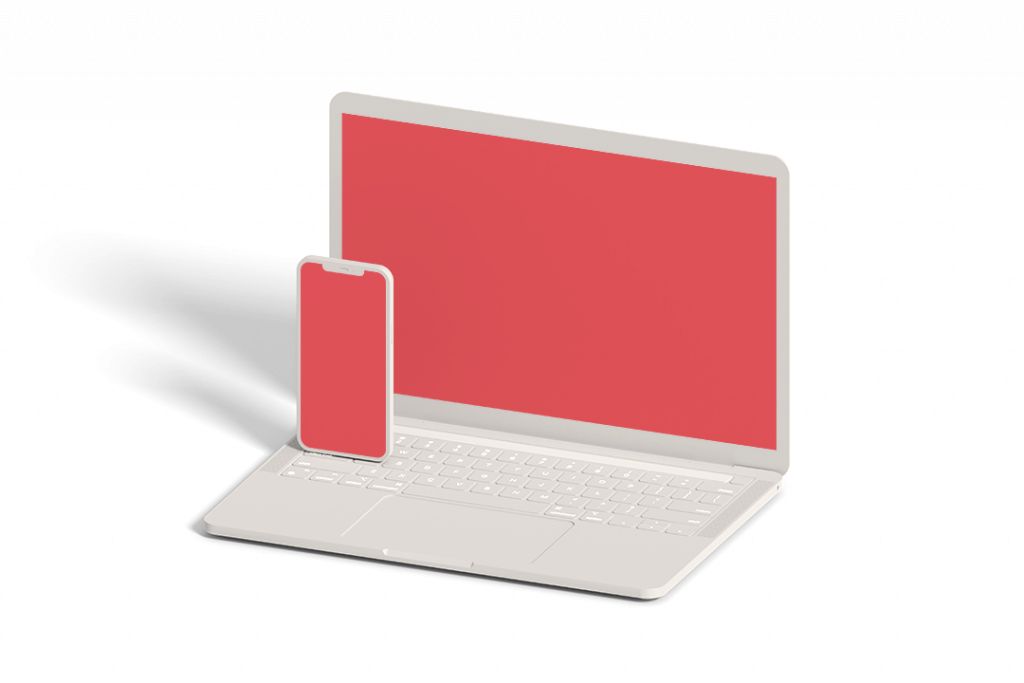 Stand Up For Your Principles
Voters want to know that you will uphold their values and principles in office. Your website is an opportunity to show off what you care about. We make it easy to clearly list your positions on any issue so your constituents know where you stand.
Encourage Donations
Fundraising is not fun, but sometimes it is necessary. The best political campaign websites are effective tools for driving monetary donations. We'll make it easy for your supporters to contribute by incorporating dynamic calls-to-action and prominent buttons throughout your site.
Recruit Grassroots Volunteers
We'll make it easy to join mailing lists or sign up to volunteer for site visitors who may not be ready to donate yet. Grassroots volunteers can amplify a candidate's efforts and make the difference between a win or a loss. Our sites are all built out with custom forms that can be modified and tailored to meet your needs. We'll even style them to match with the rest of your site's design.
Have a Project to Discuss?